Free Sitecore audit: take your solution to the next level
With over 10 years of experience, our team of experts is able to help. We pride ourselves on finding the solution that best fits your needs. Any version, any configuration of Sitecore.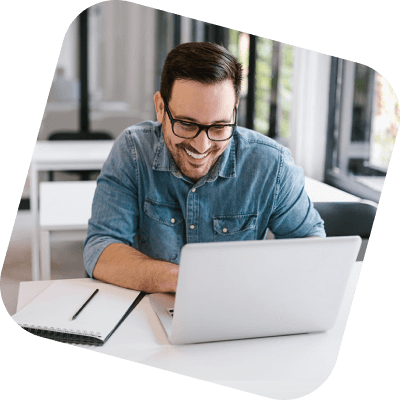 How we can help your team
SaM Solutions offers a unique Project Assessment and Audit specific for Sitecore. Our consultative approach allows customers to set clear expectations and allow for a solution that fits the customers' needs.
During this process, we're able to isolate issues and offer solution recommendations. Solutions may include: functional improvements, solution refacturing, upgrade projects, custom integrations, and more.
We're committed to helping customers regardless what version of Sitecore you run, current configuration, or at what stage of implementation/ownership you are in.
SaM Solutions' Sitecore Expertise
10

Years of Experience

34

Software engineers

10

Certified Sitecore Developers

1

Sitecore MVP in Technology

20

Completed Sitecore projects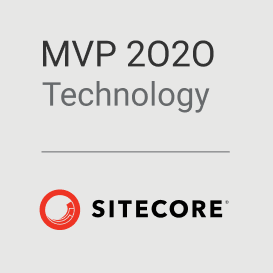 "We chose SaM Solutions as a long-term development & support partner for Instant to buy into technical excellence coupled with assured solution delivery experience. Their size and technology experience aligns well to our technology portfolio and has significantly raised our technical capability. We have been working with SaM Solutions for nearly 2 years now and one of their main areas is to support and complete the roadmap product develop for our Sitecore product. The team has done an excellent job and we are very pleased with the outcome. They are very knowledgeable, capable and have a great attitude."

Mike Turner

Chief Technology Officer
The Instant Group
Toolbox
Sitecore Versions and Modules
Sitecore 7-9; Sitecore XM/XP; Experience Commerce; Sitecore Content Hub
Sitecore addons
Sitecore EXM; FXM; Mobile Experience; JSS; SXA; Sitecore JSS+SXA
Deploy modes
Cloud deploy (AWS, Azure); On-premise; Sitecore Managed Cloud
Development tools
Visual Studio; GIT; SVN; Azure DevOps; Resharper; TDS; RAZL; Unicorn
Search Engines
Solr; Coveo
Languages and frameworks
ASP.NET MVC; React; jQueryTools; MS SQL; Web API; HTML/CSS
Our Team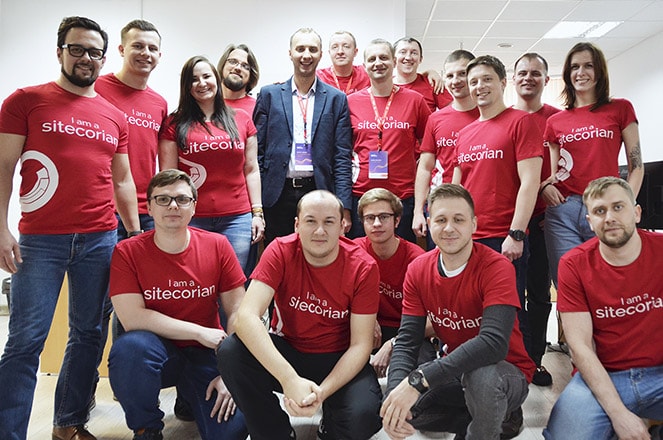 Our core treasure is our team of bright and dedicated people. Diverse, multicultural SaM Solutions` society creates unique atmosphere of cooperation and great team spirit - key success factor in Services business.
Contact us
Dmitry Koshkin

Managing Director,
SaM Solutions USA

We look forward to helping you soon. If you feel an urgency, please call our US Offices directly at (857) 777-6073 or start a chat with us with the button on your right.