Upgrade your Sitecore to the latest 10.x version
Not running the latest version of Sitecore?
SaM Solution's experienced team can help make upgrade headaches minimal by minimizing downtime and mitigating risks.


Benefits of Sitecore 10.x upgrade
Improved cloud implementation
Headless implementation and JSS
Improved marketing automation
Native AI and Machine learning technologies
Improved authentication framework
Out of the box Salesforce integration
Improved solution architecture and Sitecore Host introduction
GDPR compliance
Legacy solution analysis and upgrade plan
Infrastructure preparation and technical upgrade
Testing, code updates and refactoring
Acceptance testing and Go-live planning
Production Upgrade and Go-live support
SaM Solutions' Sitecore Expertise
10

Years of Experience

34

Software engineers

10

Certified Sitecore Developers

1

Sitecore MVP in Technology

20

Completed Sitecore projects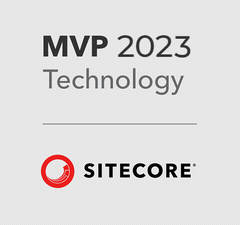 Our Company
SaM Solutions focuses on IT consulting and custom software engineering services.
We serve global international organizations, as well as private companies, delivering technology excellence, quicker time-to-market, uncompromised quality and security of software applications.
The geographical presence of SaM Solutions covers the USA, Germany, the Netherlands and countries in the Eastern Europe.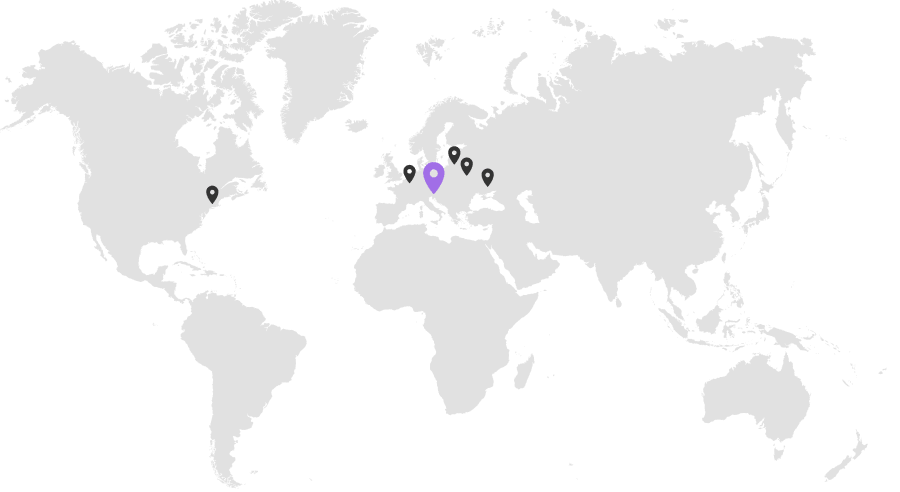 Since our inception, SaM Solutions has had extensive experience working with .Net solutions. As a Microsoft Gold Partner, we understand the key components to optimize the capabilities and can lead to a competitive advantage on functionality and performance.
SaM Solutions prides itself on its high customer retention rate. Some of our original customers have already been with SaM Solutions for over 13 years. Our focus is to continue to create lifelong customers.
With a US operations presence since 2004, SaM Solutions manages projects domestically while overseeing global remote teams. This creates a clear communication workflow and availability during critical times, leveraging lower costs for teams located in Eastern Europe.
Toolbox
Sitecore technologies
Sitecore 10.x, Sitecore XM Cloud, Sitecore 7-9, Sitecore OrderCloud, Content Hub One, Content Hub, Sitecore Send, Sitecore Personalization and CDP, Sitecore Search, Sitecore Experience Manager, Sitecore Experience Platform, Sitecore Commerce, EXM, JSS, Next JS, SXA
Dev, build & Automation
Visual Studio, Rider, Azure DevOps, GitHub, Sitecore CLI, Sitecore Experience Accelerator command-line (SXA CLI), Sitecore JSS command-line (JSS CLI), Resharper, Team Development For Sitecore (TDS), RAZL, Unicorn
Search
Sitecore Search, Solr, Coveo
Integration
Web API, GraphQL
Deploy Modes
SaaS, On-premises, Cloud (AWS, Azure), Kubernetis (K8s)
Project Management and Architecture
Jira, ASANA, TeamCity
"We chose SaM Solutions as a long-term development & support partner for Instant to buy into technical excellence coupled with assured solution delivery experience. Their size and technology experience aligns well to our technology portfolio and has significantly raised our technical capability. We have been working with SaM Solutions for nearly 2 years now and one of their main areas is to support and complete the roadmap product develop for our Sitecore product. The team has done an excellent job and we are very pleased with the outcome. They are very knowledgeable, capable and have a great attitude."

Mike Turner

Chief Technology Officer
The Instant Group