FPX CPQ
For businesses looking to streamline processes, FPX simplifies buying and selling experiences. SaM Solutions will get you to your desired state faster with industry experts who understand how to take your ideas and create an innovative experience that addresses your needs.
What We Do
Experienced Specialists
SaM Solutions understands the complexity and knowledge needed for Configure Price Quote (CPQ) Solutions by FPX. That is why we dedicate vast resources to understand the needs of our customers and expand our knowledge in FPX CPQ solutions.
Beyond FPX CPQ Solutions
In addition to FPX CPQ, we have an extensive background in IoT, mobile, eCommerce, CMS, and modern front-end/backend technologies. Our domain knowledge will help us find the best solutions for you.
Professional Partners
Since our birth in 1993, SaM Solutions has grown to over 800+ global employees that serve more than 50 enterprise customers. It's this dedication and hard work that has allowed us to excel at customer satisfaction and optimized delivery processes.
Sustainable Team Growth
SaM Solutions has strategically aligned with local universities and organizations to help grow both beginner and seasoned developers. Our dedication to new and emerging talent showcases our commitment to a strong future.
Your Trusted Strategic Partner
SaM Solutions prides itself on its high customer retention rate. Some of our original customers have already been with SaM Solutions for over 13 years. Our focus is to continue to create lifelong customers.
Global teams for better prices
With a US operations presence since 2004, SaM Solutions manages projects domestically while overseeing global remote teams. This creates a clear communication workflow and availability during critical times, leveraging lower costs for teams located in Eastern Europe.
SaM Solutions' FPX Expertise
2

Years of Experience

10

Software Engineers

2

Years of Partnership with FPX

3

Completed Projects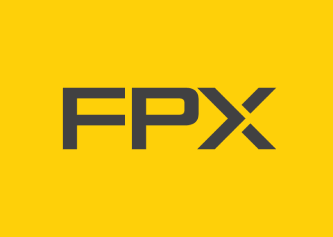 What You Get
Greenfield Implementation
SaM Solutions understands every company has different needs. Our seasoned professionals can guide any project from the start to completion and optimization.
Project Assessment and QA
At any phase of the project, we are happy to evaluate technical and project risks. Our unique project assessment and QA consultative approach allows customers to set clear expectations and allow for a solution that fits the customers' needs.
Functional Improvement & Solution Refactoring
Want more out of your FPX Solutions? SaM Solutions can help you build on your current platform with innovative new features and functionality while focusing on optimizing speed and performance.
Rollout Projects
With multiple locations in Europe and the United States, SaM Solutions makes it easier to expand operations from a single site to a global scale.
Opportunity to Order Process
Our cross-platform expertise allows us to implement and integrate end-to-end solutions covered by CPQ, eCommerce, CMS, and ERP solutions. Sam Solution continues to work with key vendors in multiple areas including SAP, Adobe, Microsoft, FPX, Sitecore, and Oracle.
Integrations and IoT
Need to connect digital and real-world experiences? SaM Solutions makes it easy by implementing a cross-technology lab featuring our IoT and embedded software expertise, eCommerce, Mobile, and CMS expertise to implement unique solutions on the market.
Toolbox
Languages and Frameworks
Java SE; JavaScript; Angular
Build, Deploy and Test Tools
Bitbucket; JIRA; Confluence; Apache JMeter
FPX CPQ Tools and Modules
FPX CPQ; FPX PDM; FPX CPQ extension for Magento
Our Team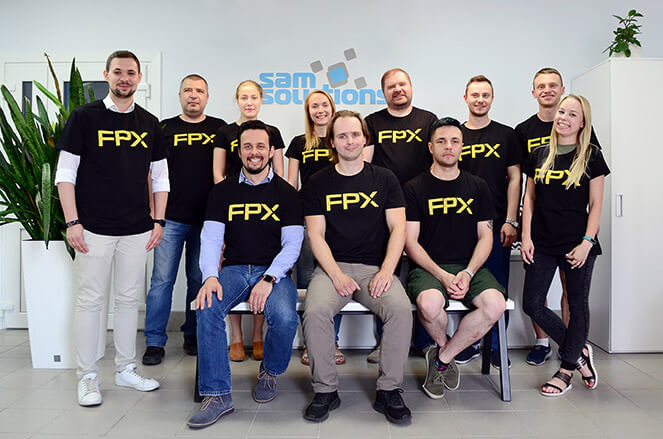 Our success starts with our core treasure of investing in talented, smart, and dedicated people. Our commitment to a diverse team creates a unique atmosphere of cooperation and synergy that translates into a great customer experience.
Technology Partnerships