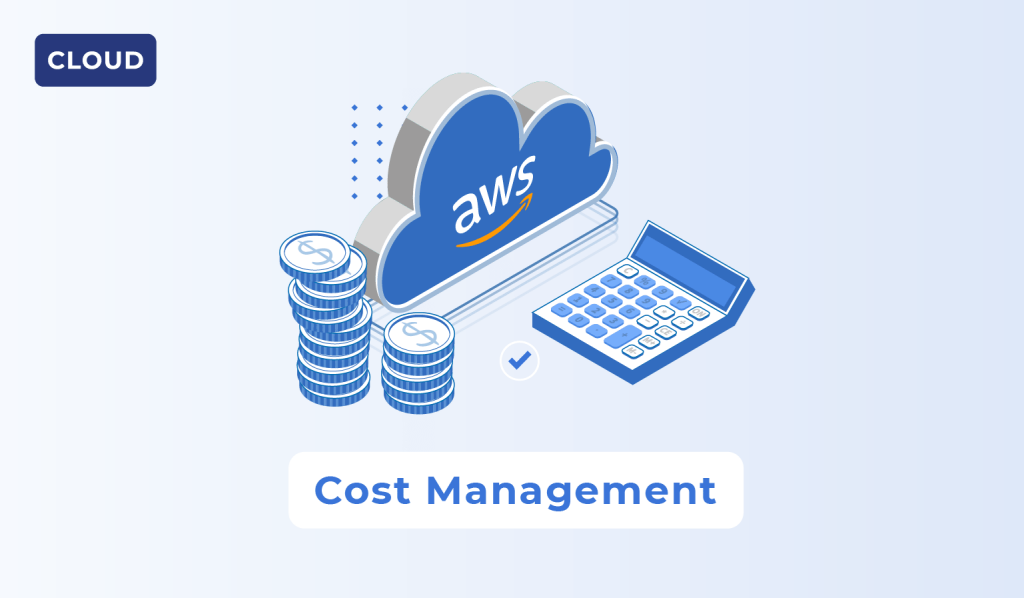 Cost management is important for any organization no matter what expenses are involved. With most organizations operating on a strict budget, it is critical to ensure every dollar spent is ultimately beneficial to the bottom line. This philosophy is especially significant when it comes to conducting an overview of AWS cloud services and pricing.
As noted previously, AWS offers a diverse array of services that incorporates an even larger variety of AWS tools and AWS technologies. Most organizations utilize a customized toolset of AWS components, carefully chosen to meet their unique needs—each potentially billing for the time used or the amount of infrastructure and resources consumed. For that reason, predicting costs, developing a budget, and managing spending can become overwhelming for many organizations. However, after building an understanding of the logic behind Amazon's pricing, determining which services your organization will utilize, and accessing AWS cost management tools, the task of cost management can become much more straightforward.
In general terms, pricing is based on three pillars:
Pay as You Go—this option leases computing resources on-demand, and Amazon charges by the hour. While ultimately simple to calculate, this method can be expensive, even for the smallest workloads.
Pay Less, Use More—this pricing option method provides volume discounts when the organization uses certain features or spends more than $500,000 up-front. For many organizations, building a comprehensive cloud strategy with one payment point can save money.
Save by Reserving—this option is for Amazon EC2 users and offers a discount of between 30 and 50% after reserving instances 1-3 years in advance. However, depending on usage, many organizations find that the option offers more flexibility than cost savings.
Fortunately, in addition to easy-to-understand price pillars, AWS provides cost management tools that can help organizations calculate usage, determine cost, and choose a price pillar. These services can help identify services that may be underutilized and mark them for volume or budget downgrades or may suggest a move to a different service entirely. AWS cost management tools can also help detect resources that are not providing an acceptable return on investment.
AWS cost management tools highlighted by this AWS overview include:
AWS Cost Explorer
AWS Cost Explorer allows organizations to view usage, costs and ROI for a number of Amazon services via an easy-to-read user interface. It stores data for the past 13 months and helps to predict future costs. Users can create custom reports over time for broad requests as well as highly specific analyses.
AWS Budgets
AWS Budgets allows organizations to track budgets on a yearly, quarterly, or even monthly timeframe. This tool helps to set and enforce budgets for specific Amazon services and receives evaluations or messages from simple notification services (SNS) when usage reaches or exceeds the budgeted amount.
AWS Cost & Usage Report
An AWS Cost & Usage report serves as a comprehensive summary, reporting information about AWS usage and its associated costs. This single report is highly customizable and itemizes a list of usage for each service used, reporting either a daily or hourly amount.
Reserved Instance (RI) Reporting
Reserved instance reporting is available in a number of different areas, aimed at helping an organization better understand and manage reserved instance accounts. Within Cost Explorer, RI Utilization and Coverage Reports provides the ability to visualize costs at an aggregate level. The AWS Cost & Usage Report provides more detailed analysis, while AWS Budgets allows the organization to set a budget threshold or target and opt into alerts.
Drive your digital transformation to the next level with our world-class cloud migration and development services