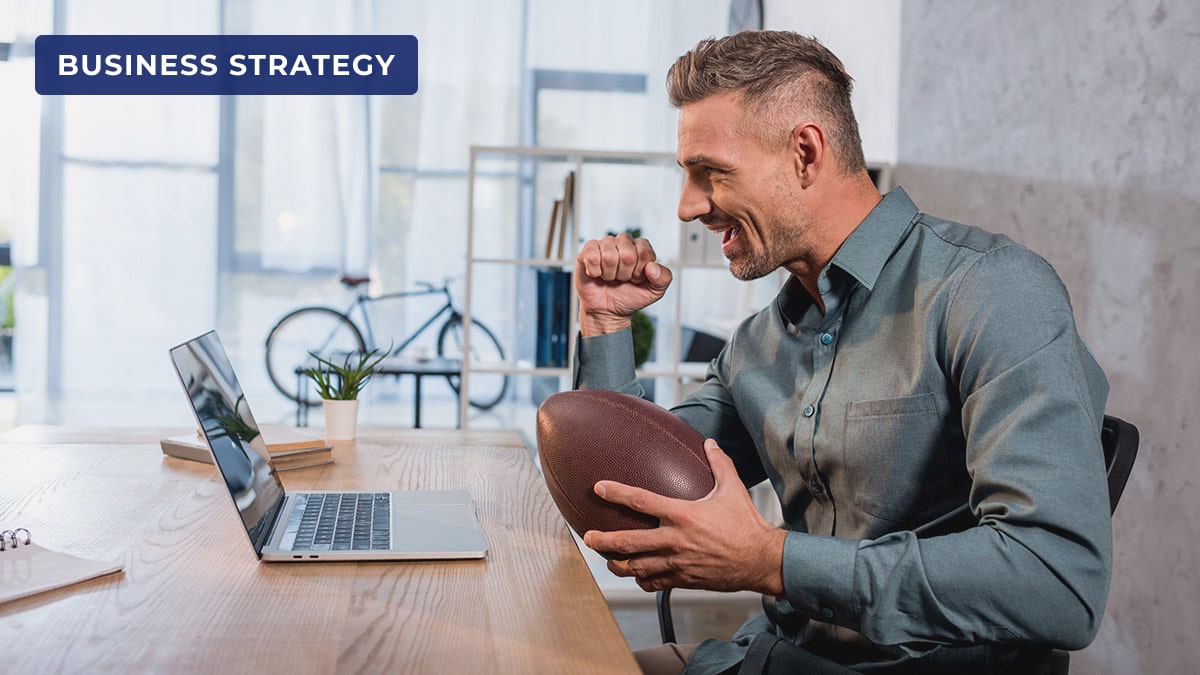 2020 started off with the American economy entering another potentially bullish year. The stock market was soaring with the Dow Jones hovering near record levels at 28,868 (Bloomberg.com). Both large and small businesses were impressively flirting with another strong quarter, and the daily buzz in major cities seemed to extend into the night as countless people gathered in public.
The majority of society loved the fact that the winter was very mild, and it seemed that we would be blessed with some of the warmest temperatures in recent years. Many football fans were looking forward to seeing their favorite team inch closer to the Super Bowl. There was only a whisper in the media hinting about this new, relatively unknown virus initially reported by China to WHO in late December.
Little did society know that this virus would end up affecting our way of life down to our very cores. Is America prepared to live this "Game of Thrones" doomsday scenario? Is winter coming? Can America's businesses adapt the proper strategies to overcome one of the greatest hurdles they've ever faced? Businesses that can regroup, adopt a strong audible strategy, and remain agile will be better equipped to rebound from this calamity.
This article will cover steps about stabilizing a workforce, organizing a plan to coordinate effects to optimize a fluid workforce and discuss access to programs and businesses willing to work with you to restart productivity.
Prepare a Safety Check
With the COVID-19 pandemic reaching global proportions, many businesses quickly started evaluating their roster of employees. The goal is to account for all employees and mitigate their potential exposure to the virus.
One immediate response was to issue an order restricting all non-essential business-related travel. This included visiting prospects and customers, and put a hold on all marketing-related conferences/events. The earlier that management teams implemented restrictions on employee travel, the more likely their employees were able to avoid potential infections in heavily trafficked hotspots like airports, conventions, or train terminals.
This early safety precaution lowered the risk of losing employees to sickness and/or death. Now that the workforce has become more local (and many businesses going completely remote), making sure a strong communication strategy is in place has become a major priority for most businesses.
Communication
With close to 92% of American society being put on a social distancing restriction, one of the first barriers that businesses needed to address was communication. Most remote and technology teams are already using communication accounts with WebEx, Skype, Zoom, Microsoft Teams, Slack, WhatsApp, and Google Hangouts.
One consideration is to ensure that you have a plan in place if one of these communication methods becomes unstable or is compromised. According to a recent Intercept report (April 2, 2020), Zoom Video conferencing confirmed that that their current software is not an end-to-end encrypted solution (despite previous claims) Luckily, Zoom recently released a new fix that addresses these current issues.
If you discuss sensitive information, consider doing additional research to find a solution that fits your needs. This includes the sharing of datafiles and documents. Most businesses should have multiple options just in case an abrupt change is needed.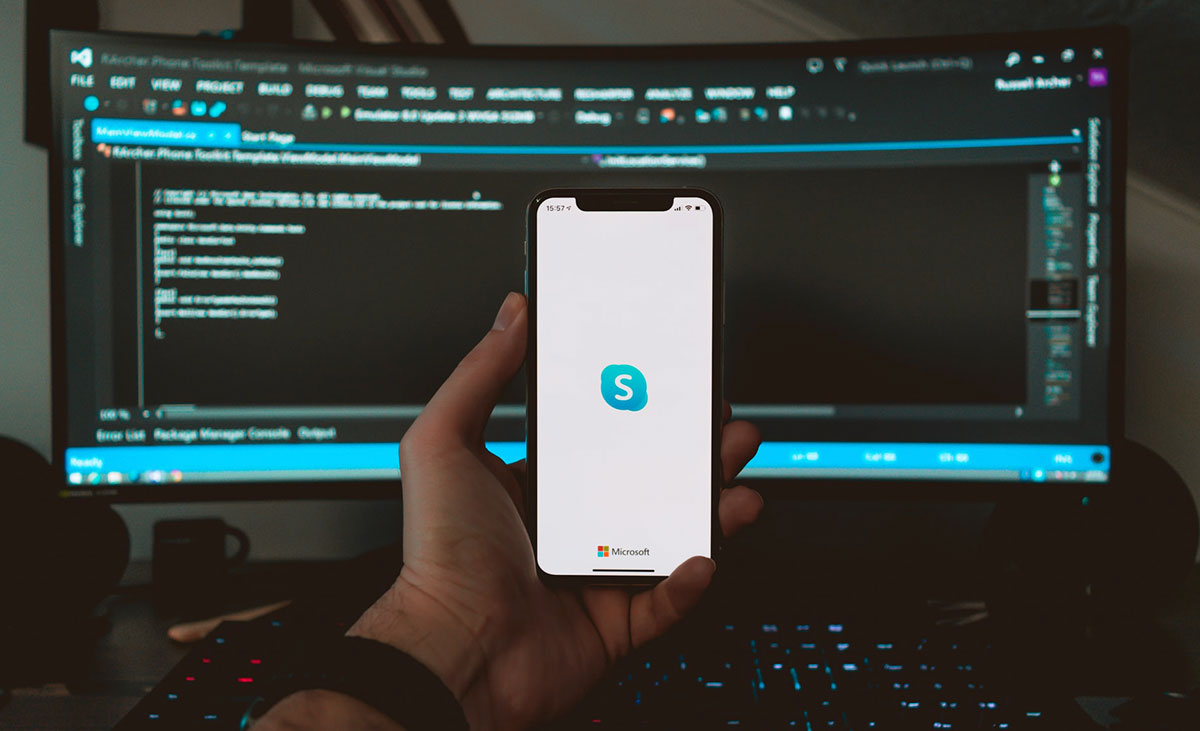 Taking Resource Inventory
With evaluation and communication methods being stable, it's time to look at your current employee roster. Is the current team workload at maximum capacity? It's important to get a scope of your current working resources (i.e. knowing who's available to you now, which team members are practicing social distancing, etc.).
Management teams are working hard to ensure that the employees have the needed equipment and items to maximize job duties if they were to continue to work from a home or isolated office location. Key items may include access to a mobile phone, computer, printing or scanning capabilities, writing supplies, and adequate charging cords and adapters.
Prepared managers have already taken the proper steps to ensure that key office employees can manage most job duties with a mobile or home office. Some managers are also ensuring that all employees have internet and mobile data plans.
If any employee currently has a limited data plan, simply work with local internet or phone service providers to ensure that charges are minimized. Any employee that works on sensitive data or confidential information, should have a security protocol in place. Sensitive data or information may be more secure using a VPN or encrypted environment.
Give a helping hand
With your teams safe, stabilized, and prepared to manage daily operations, it's time to share the wealth. Many creative ideas have come to fruition over the last couple of weeks. We have seen countless employees extend their knowledge of communication platforms with other teams.
Help is coming from every perspective. Debbie Allen, actress from television shows Grey's Anatomy and Fame, is using her popularity and expertise to offer a free dancing/exercising class online. In the business world, companies like software development company SaM Solutions USA are also creating programs such as their special startup initiative, which is aimed at assisting both young startups and existing companies, to help propel them forward on essential development work.
According to managing director of SaM Solutions USA Dmitry Koshkin, "Difficult times require the entire business community to step up for the common future. We've been on the calls with all our US based customers discussing our COVID-19 response and resilience strategies. We are trying to be flexible – sometimes creating a backup team, stepping in to assist a customer and co-invest into our future business plans. Food sector and the whole B2C industry without any question needs extra support – flexible payments and other incentives may be valuable right now. If we have spare hands on the bench – we can utilize them now in our customers and prospects favor in the times of struggle."
Many companies are leveraging their extra resources to concentrate on helping other businesses. These types of generous intentions, that were created by an agile decision-making process, can lead to better long-term business relationships when these businesses get back to 100% production levels.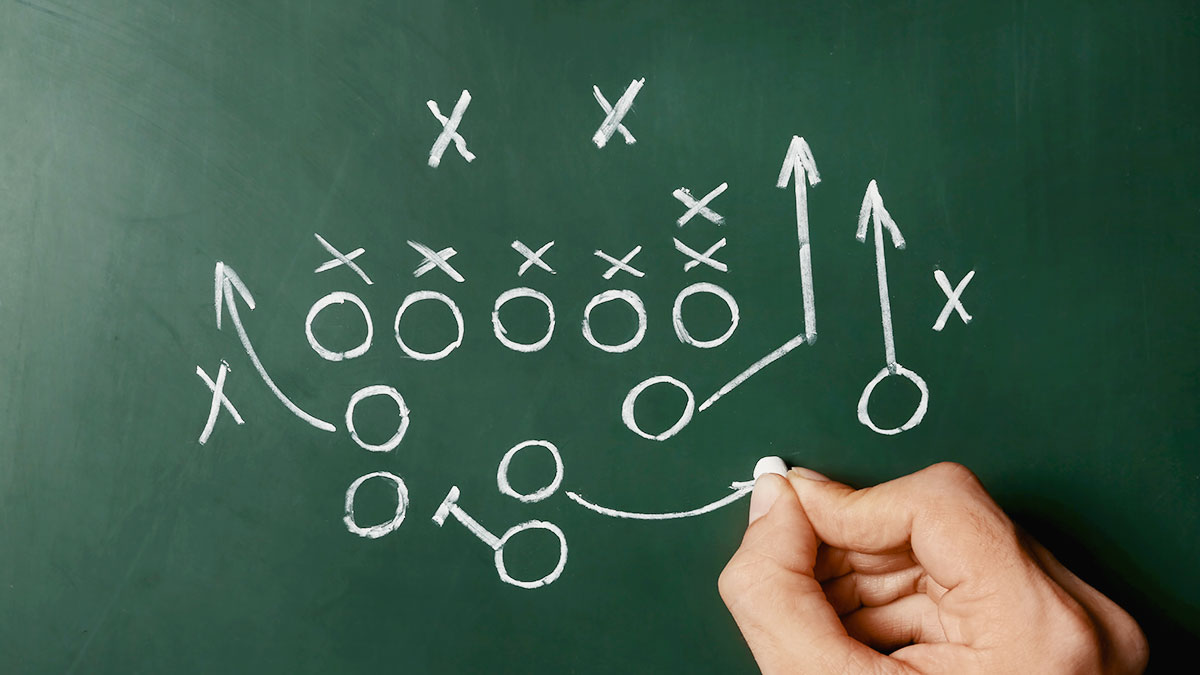 Restructure strategy
Now that utilization of the workforce has been evaluated and restructured to accommodate both internal and external workforces, it's time to look at short-term and long-term goals. Can your current business model accommodate slowed revenue, or a decrease in immediate new business?
The U.S federal government understands this pandemic and the havoc it's creating within many industries. One area of hope can be to apply for a business loan or grant with the Small Business Administration and/or US Treasury. Recently the Federal government passed a 350 billion dollar stimulus that was quickly depleted. Luckily, a second stimulus was just passed that will add an additional 320 billion dollars to assist small businesses.
Preparing for a Jumpstart
The current economy may not ever get back to the pre-pandemic era of growth or its traditional methods. The many different aspects of how American businesses are managed may be a past concept. Leaders that can prepare for a mobile workforce, understand their current capabilities, and the vision to adapt in an ever-changing market could prove to have a stark advantage once the economy enters the post-pandemic era. This ability to "call an audible" when needed may better prepare for future success.
If you are currently evaluating whether to develop a software solution, restructure, or need expertise assistance for your current team, contact SaM Solutions today to schedule a free consultation. Our global development teams allow for a cost-effective approach with effective results.
About the Author
Michael Rojo – Sales Executive and Technical Advisor with over 20 years of experience in technology and software operations. His experience ranges from working with numerous high growth businesses from startup to established global 100 companies.
Authors
Dmitry Koshkin

Managing Director, SaM Solutions USA