Our team was recently in NYC to meet up with Sun E Mates co-founder Gary Alston and have a chat about his startup's experience with the SaM Solutions Startup Program. We delved into the product development process, their experience working with our engineering team, and how we were able to take their projected 12 month development timeline down to 6 weeks.
Are you looking for outsource software development? Get a free consultation and estimate from tech experts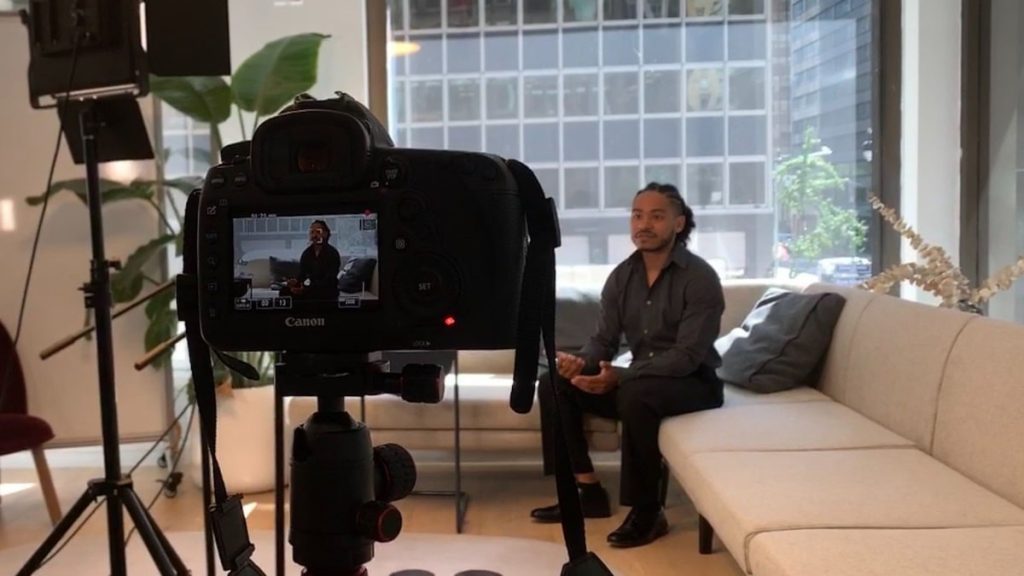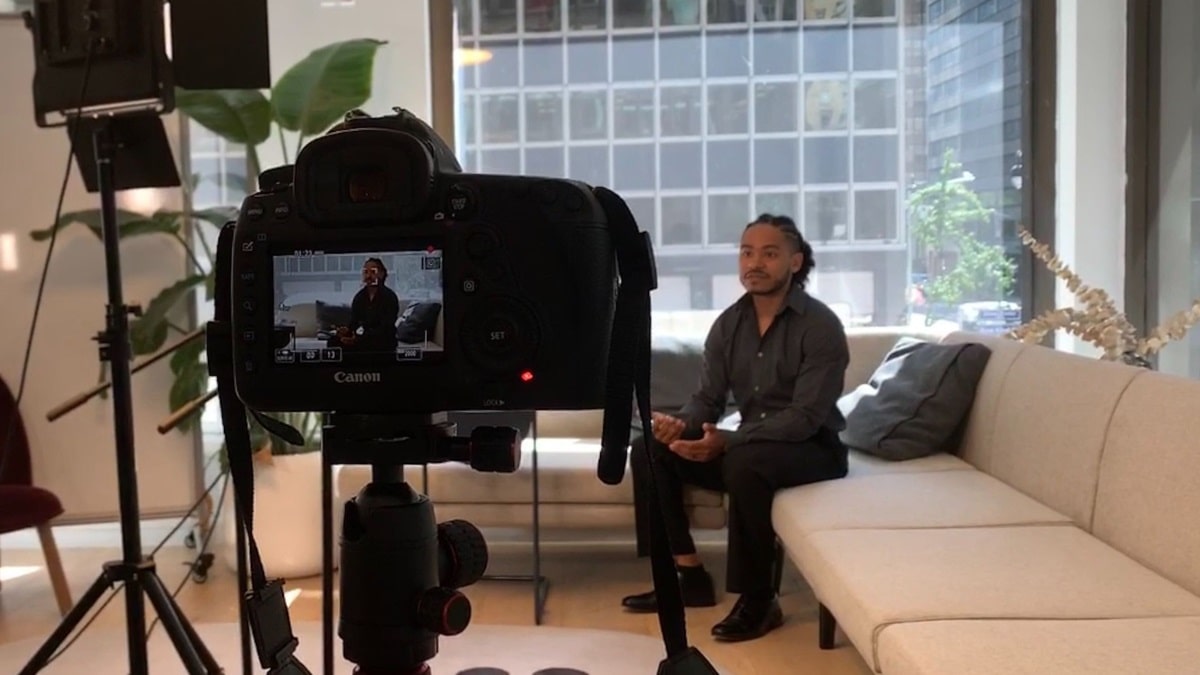 Tell us a little bit about yourself and about Sun E Mates
Gary: My name is Gary Alston, I'm one of the co-founders of Sun E Mates. At Sun E Mates we're developing a disinfecting delivery receptacle. The product was designed to protect against porch theft and also the possible transmission of COVID-19 (and other illnesses) through delivery services. It's going to be a device (or container) that sits outside your front door, and when an item is dropped off by a courier, that item will be disinfected, and you'll be notified on your phone that it's safe for retrieval.
What's the technology behind the product?
Gary: We have a lot of different technological components that we're using. The product is using IoT technology, and is also utilizing UVC technology for disinfection, as well as other components that will be integrated (such as locking mechanisms). All of these different technologies will communicate with each other, and it's a lot of work, and takes a lot of integration.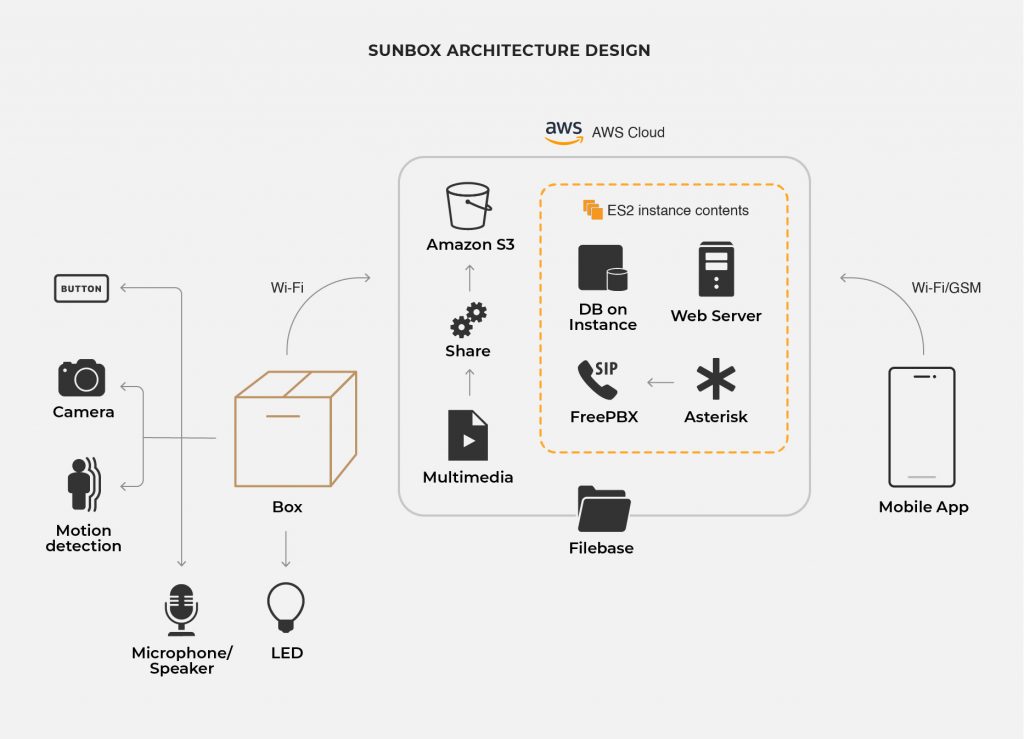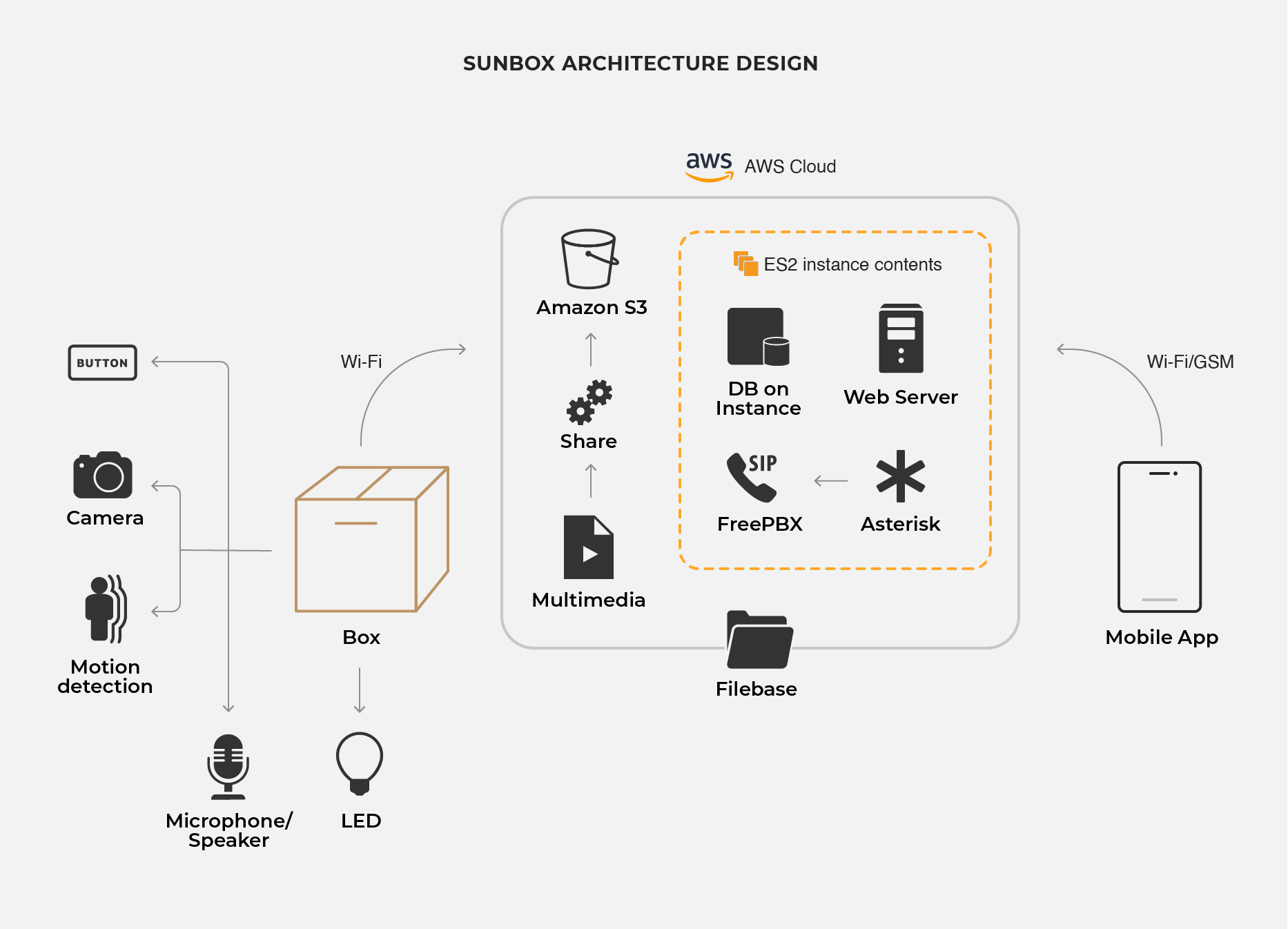 How did you find and choose SaM Solutions as a tech partner for your startup?
Gary: Great question. What happened was we ran into a wall with our development. My partner and I wanted to develop our product to have constant mobile connectivity no matter where we were. As soon as we stepped outside of a certain proximity to the device, we would lose connection. No matter what we tried we kept hitting that same wall.
We turned to Google, and came across a really cool website (www.99firms.com) that had listed the top 99 firms for software development. SaM Solutions was the one that really stuck out to us.
After doing some more research and reaching out, SaM solutions was the most responsive and welcoming that we came across.
It was that interaction that made us feel like we would be happy to work with these guys and their team. That's what made us feel comfortable in working with them, after all the companies we had reached out to.
How was your experience with our team of engineers and developers?
Gary: SaM Solutions' team was great. Everybody was really responsive, and if we ever had any specific questions they would provide us with very detailed answers. If they couldn't provide an answer at that time they would always follow up very quickly. It really made us feel heard, which is very important. The level of communication that we received from the engineers was awesome, and really top notch.
They laid everything out in a very comprehensive way that we could easily visualize. They would talk to us about what they were developing, and then create a detailed diagram of the whole project, and give us all the specs and details, and explain to us exactly how each part of the process would work.
With that level of detail, it made us feel very confident in what we were building together.
Tell us a bit about your expectations going in, and how SaM Solutions kept you informed of deadlines, goals, etc.
Gary: Going in we had a general outline of what we were looking for. After we teamed up with SaM Solutions, we were able to get our project through the first phase – which was really a breakthrough for us. We were able to make successful connections, and really got to see the product come together.
The software was really starting to shine, and that's what made us feel very hopeful that we can make everything happen. So, our MVP is right around the way, and we're looking forward to launch that.
In the 2nd phase we broke through certain boundaries that me and my partner weren't able to break. That was a really impressive aspect for us, just seeing that with this team we're able to bring our product up to the point we need to bring it to.
Let's talk about SaM Solutions Startup Program, which Sun E Mates' project was a part of.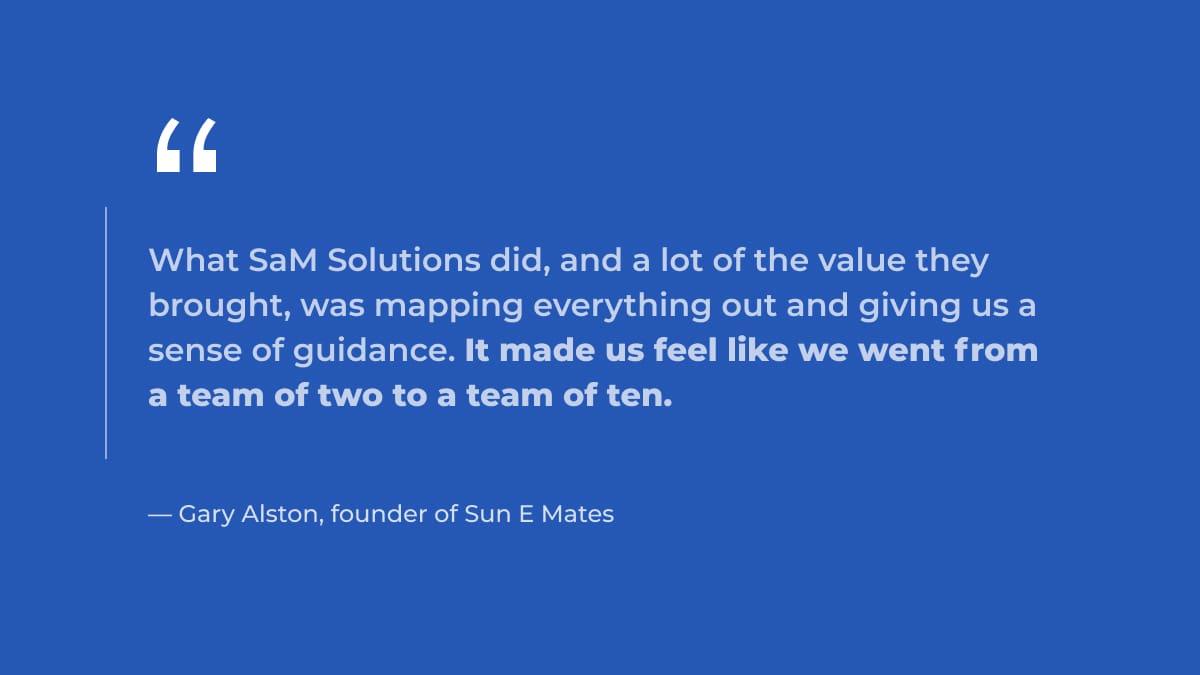 Gary: The Startup Program was really helpful in terms of giving us reasonable financial options to work with. We were able to find something that worked with our budget, and that was really important because as a small startup – there are some struggles with that. What SaM Solutions did, and a lot of the value they brought, was mapping everything out and giving us a sense of guidance. It made us feel like we went from a team of two to a team of ten.
SaM Solutions really laid out how each phase would pan out – how many hours they were putting into the project and then what point that would bring us to on our path. They would always show us the results of their work and the deliverables were always on time, so that was very important to us. I think it really gave us a good sense of how long the project would take, and also really reinforce the whole structure of the project.
Would you recommend SaM Solutions to other startups without a tech founder or CTO?
Gary: Yeah absolutely, actually I think I already have. Especially for a non-technical founder – I think it's going to be crucial for them to have a team that can help them break through certain boundaries, and that they find a great software development partner. SaM Solutions was that partner for us, and I would absolutely recommend them for development and business/technical guidance.
What about startups that have a CTO?
Gary: For startups that have an existing CTO, you can still run into technical hurdles that you aren't able to overcome on your own. I'm sure there would be a large benefit to working with SaM Solutions (or a software development team) that can help you along in your process and really add to your vision.
Sun E Mates is currently working on developing and launching their MVP. Check out their website here.
Are you looking for outsource software development? Get a free consultation and estimate from tech experts
Authors
Dmitry Koshkin

Managing Director, SaM Solutions USA